Toho Marine
3701 Friars Cove Lane,
St. Cloud Florida, 34772
Tel:(407) 892-3200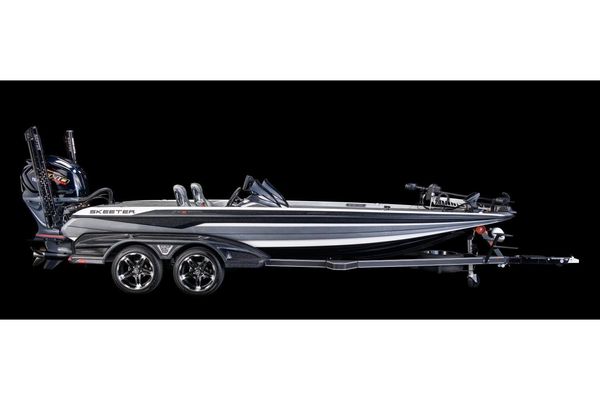 The FXR20. With refined styling and next level performance the FXR20 is engineered like no other. Advanced design concepts and hundreds of hours of testing provide you the ultimate bass boat with lighter and stronger components and a whole new level of fishability. The FXR20 is the boat you have dreamed about. Choose your colors, choose your options, and we will take care of the rest.