Toho Marine
3701 Friars Cove Lane,
St. Cloud Florida, 34772
Tel:(407) 892-3200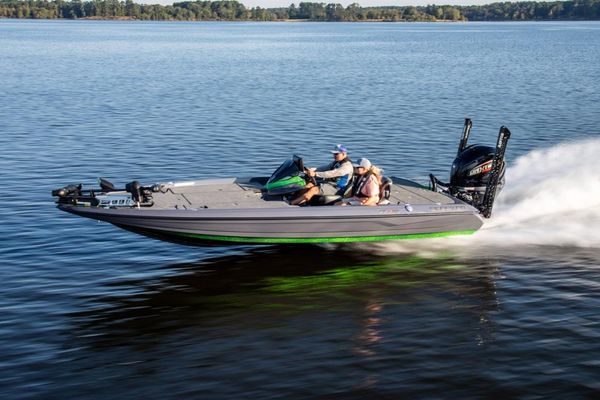 2023 Skeeter FXR 20 Limited
With Skeeter innovation, design, testing, and performance behind it, the FXR20 Limited will carry you into a limitless future where you feel like you rule the water and the fish below it. This is definitely a show stopper. We gave it enough storage to hold all the tackle and rods you'll need for the day, networked electronics and graphs, and seating in one of eight vibrant color choices. Powered by the all Yamaha VMAX 250 SHO, it has the power and performance you need.